We embrace and appreciate the opportunity to care for your loved one.
Who We Are
At Pillar Stone Healthcare Company, we believe that our success depends on the meaningful contributions of every one of our employees. We believe that each of us must know where the company is headed and have no doubt about what is most important to us. This shared understanding focuses our efforts, shapes our thinking and guides our behavior.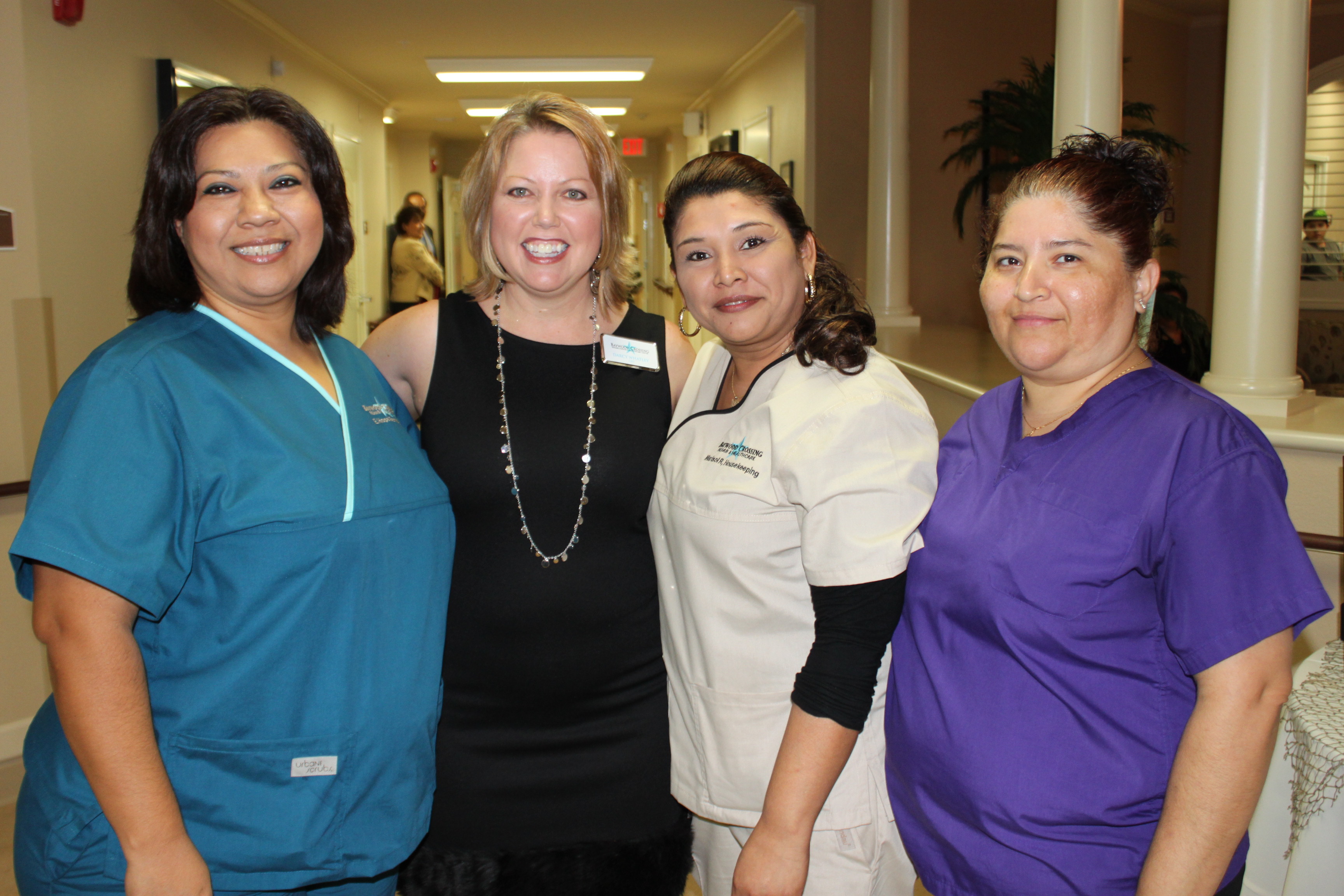 The Purpose, Beliefs and Values describe our company's direction and values. It answers three essential questions every person associated with Pillar Stone Healthcare Company has the right to know.
Those who ask, "What does Pillar Stone Healthcare Company want to be known for?" can find the answer in our Purpose.
Our Purpose: Our purpose is to be a leader in the health care industry by providing high quality care at the right time in the most appropriate setting.
For those who want to know, "What does Pillar Stone Healthcare Company focus on?" our Beliefs outline the path we are following to achieve our Purpose.
Our Beliefs: We strive to achieve a patient's optimal health, level of function and quality of life through care management programs which guide a patient's progress. We work to improve quality by constantly challenging how we operate and by objectively and systematically evaluating clinical and financial outcomes.
We want to employ the best people by providing support to achieve their highest potential, dignified treatment to maintain morale and a safe work environment to ensure their safety. We seek to build healthcare partnerships within the local communities that improve access to care and quality of services provided to patients, while enhancing each partner's values.
And finally, making clear Pillar Stone Healthcare Company's expectations for performance and excellence, our Values speak to our employee's when they ask; "What do I have to do?"
Our Values: "The Golden Rule" – treat others as you would want to be treated is what we want our employees to think of when caring for residents. Taking personal responsibility; making sound judgments; working together; providing safe, responsible care; respecting the rights and dignity of others; following established standards of practice; and always doing what is the right thing to do.
At Pillar Stone Healthcare Company, our Purpose, Beliefs and Values define who we are and what we are about. In the healthcare industry, perhaps more than any other, this information is critically important. We believe that everyone with whom we come into contact – patients, families, caregivers, customers, employees, communities and investors – has the right to know.