We embrace and appreciate the opportunity to care for your loved one.
Finding the Right Option
If you're exploring your senior living options, you might have more questions than answers. Senior living is a topic that can be extensive, with a large range of options from independent and assisted living to dementia care and skilled nursing and rehabilitation. With so many terms and definitions, where do you begin?
If you feel a little bit overwhelmed, you aren't the only one. But we have good news: You don't have to continue feeling that way. The right option for you is out there, and we can help you find it. We've put together several resources that can help you navigate this journey from start to finish, with the goal of helping you decrease stress and to approach your senior living decision with confidence.
 What Level of Care Do I Need?
When you hear the phrase senior living, you may think about the old-fashioned nursing homes of the past. But today's modern senior living is a far cry from one-size-fits-all. It also includes many different types of care, but the most common types include independent living, assisted living, memory care, and skilled nursing.
But how do you decide which one is right for you? Before you begin your senior living search, it helps to have an understanding of what kinds of care are available.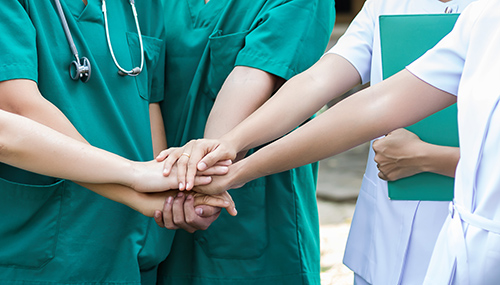 When is the Right Time for Senior Living?
Senior living looks different for everyone, because we all have different needs. You might not need round-the-clock care, but maybe you could use some assistance with daily tasks like getting dressed and managing medications. Or, perhaps you are just looking to live in a place where someone else handles the chores so you have more time to pursue hobbies.
No matter where you are on life's journey, you may be wondering if the time is right to start exploring your senior living options. But how do you know if it's time to take the leap? We can help.
 How Do I Find the Right Senior Living Community?
Once you know you want to make the transition to senior living, the next step is finding the place that's right for you. But there are many factors to consider, like geographical location, cost and amenities. Where do you even begin?
There are a few important steps you want to consider before making a decision—but don't worry. We've provided some tips to help you find the perfect spot for you or your loved one.